Large, Cosy FAMILY accommodation, CLOSE TO BRISTOL AND BATH
AND AN ANCIENT WOODLAND ON THE DOORSTEP
Hire THE ENTIRE FARM HOUSE FOR YOUR FAMILY CHRISTMAS BREAK
Rent our large farmhouse this Christmas and share it with the entire family, delighting in the magic of a 400 year old nature reserve just on the outskirts of Bristol.
With winter walks and breathtaking views across Chew Valley Lake and the surrounding rolling hills of Somerset; make your next family Christmas break intimate and spend it close to the people that mean the most to you.
LARGE GROUP Accommodation NEAR BRISTOL AND BATH FOR A CHRISTMAS GETAWAY
The Farmhouse can Sleep up to 26 but If you need some extra space or some of your guests need a bit more privacy, we also have 10 studio bedrooms in courtyards overlooking Chew Valley Lake, each with their own en-suite facilities.
ACTIVITIES AND GAMES Available for extra festive fun
Cocktail making

Ice carving

Quiz and casino nights

Winter segway tours around the nature reserve

Christmas murder mystery evening

Darts, table tennis, pool and other games available too!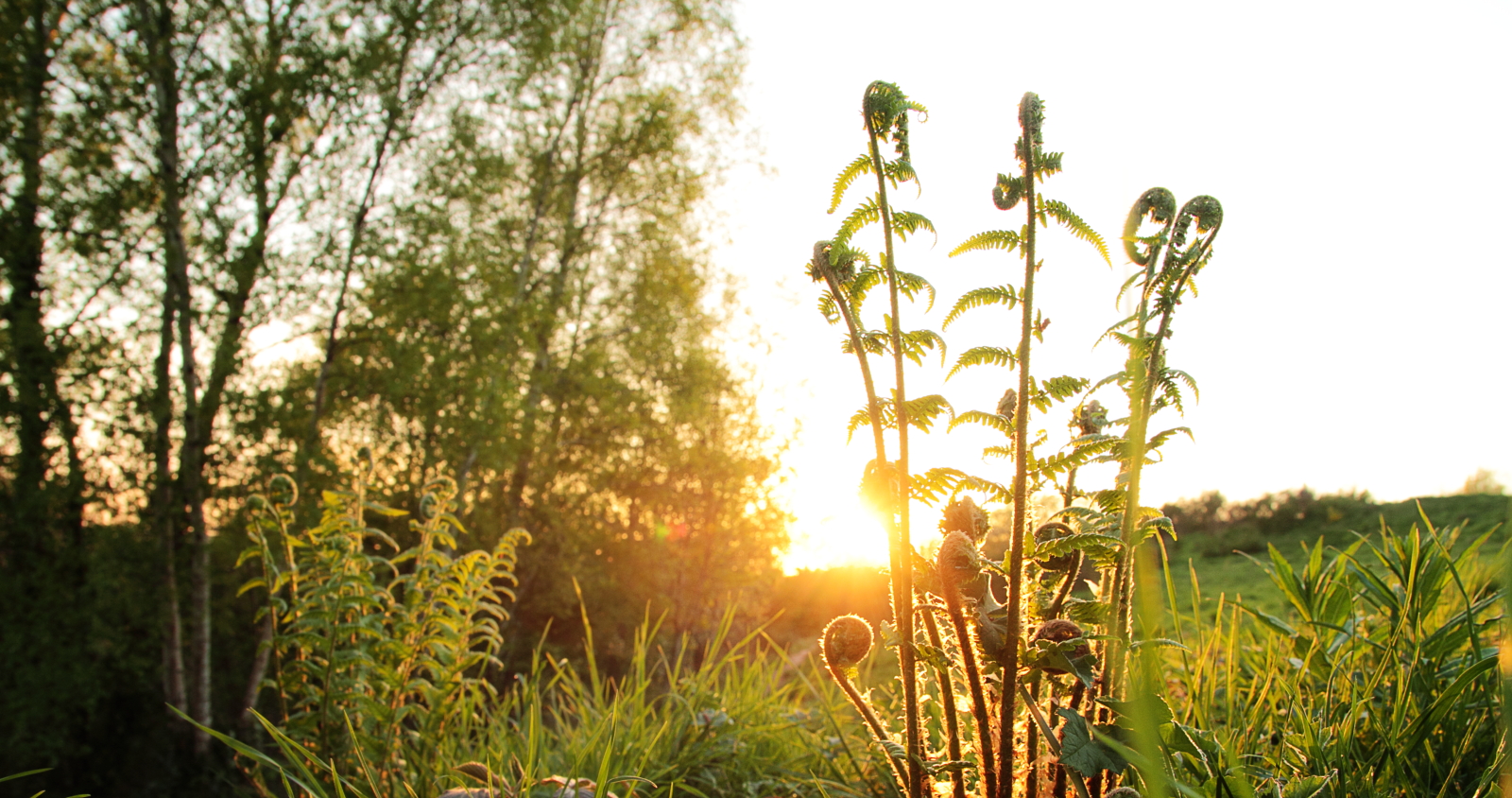 All our profit goes to charity
As a registered not-for-profit company, any money we make gets re-injected back into the Avon Wildlife trust, helping to preserve protected local native species like Folly Farm Pond's Great-Crested Newts.
Self catering OR FULLY CATERED DINING OPTIONS
With full use of the Farm's professional catering kitchen, anyone can try their hand at cooking, but if you and your family fancy putting your feet up and want to let someone else do the hard work this Christmas, our on-site caterers can provide a professionally cooked and served Christmas meal and can offer full-board catering and anything in-between: Breakfast, lunch and dinner can all be cooked for you!
BOOKING OUR LARGE FARM HOUSE GIVES EVERYTHING NEEDED FOR A MEMORABLE CHRIStMAS
Large farmhouse and studio accommodation for all the family.

Self catering in our professional kitchen and old dairy dining room.

Excellent communal areas with Christmas trees and log burners.

Options for fully board catering or just for the Christmas meal.

Activities and games also available, including segway tours, clay pigeon shooting, cocktail classes, Quiz, casino and murder mystery nights. All with plenty mulled wine provided!

Convenient nature reserve location close to both Bristol and Bath.

Sustainable accommodation with ample eco features such as rainwater harvesting and biomass heating.

All profit goes to preserving local wildlife.
Located between Bath and Bristol
In a stunning 250 acre nature reserve