GROW YOUR IDEAS
AT FOLLY FARM NATURE RESERVE
A SUSTAINABLE Events VENUE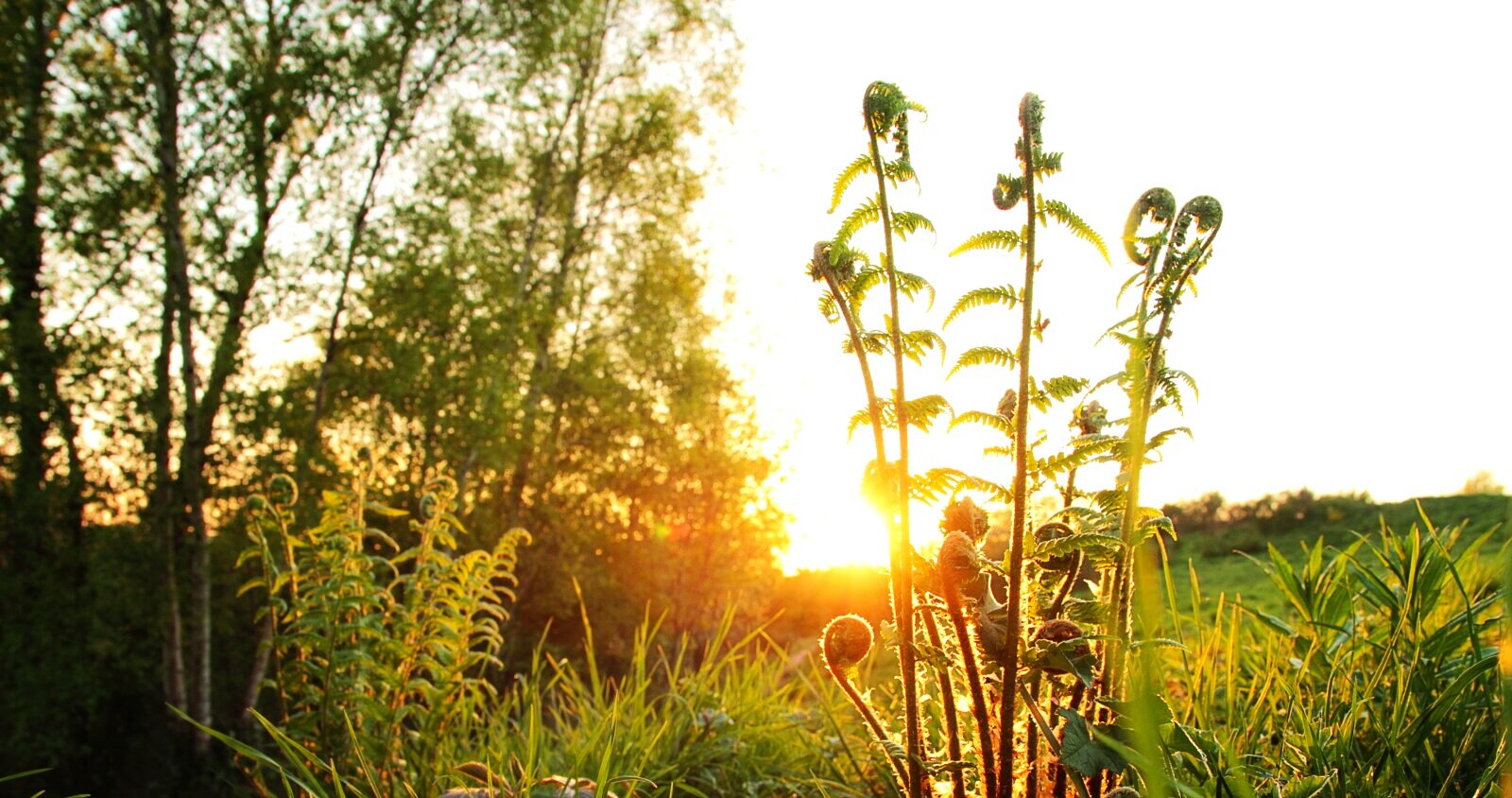 All our profit goes to charity
As a registered not-for-profit company, any money we make gets re-injected back into the Avon Wildlife trust, helping to preserve protected local native species like Folly Farm Pond's Great-Crested Newts.
Weddings, meetings, Conferences & events
With six fully equipped function rooms and accommodation for up to 56 guests, our converted 18th century farm provides a flexible space for parties of all sizes and our focus on nature conservation helps to offer something truly unique for host any type of event:
Weddings

Conferences

Corporate parties & functions

Mindfulness & team building activities

Small meeting room bookings
Located on 250-acres of ancient-woodland, Folly Farm Nature Reserve is the perfect place to break the shackles of the city and get away from it all
Sustainable eco-features and all profit gift-aided directly to a local wildlife conservation charity, events and Folly Farm offer a practical way for companies and individuals to support the local environment.
Even If you don't have a function in mind; why not stop by any time for a walk on the reserve and clear the mind in a peaceful, ancient-woodland.
Folly Farm is a sustainable conference and meeting room facilities with a difference.
Here, delegates can take a breath of fresh air and look at things differently.
As well as six well-equipped meetings rooms, the 250-acre nature reserve offers the perfect space for on-site team-building activities such as sheep herding, bush craft, creative cooking and our popular Mission Impossible challenge...
Folly Farm's unique team building activities are the perfect way to energise your team. Test your teamwork with sheep herding or navigation challenges across the nature reserve. Learn new skills with bushcraft, or relax and refocus with a stress management workshop. You can even learn nature conservation skills while giving something back with a corporate volunteering day run by the experts at Avon Wildlife Trust.
Whether you're here for a conference, a wedding or just to absorb nature's beauty, the rooms at Folly Farm promise a restful stay. Eco-living combined with the original features of the 18th century farm buildings provide the perfect base to explore the local area. Our chef cooks up the tastiest local produce – some of which we grow ourselves in the kitchen garden.
Folly Farm is a beautiful wedding venue for all seasons, with indoor and outdoor ceremony options and beautiful reception rooms for up to 150 guests. As one of Somerset's hidden gems, 'Folly' as it is affectionately known, offers the most breath-taking views across Chew Valley Lake and the Mendip Hills - the perfect setting for your big day.

With bluebells, badgers, butterflies and hundreds of plant and animal species, Folly Farm is the perfect place for both children and adults to learn more about the natural environment. At the heart of our 250-acre nature reserve is a learning centre offering diverse day and residential education programmes delivered by Avon Wildlife Trust.